COMMERCIAL
RESIDENTIAL
COMMUNICATIONS
Giving you options that work for you.
Westsprings Electrical is a team of electricians consisting of qualified and certified Master Electricians, Journeymen, and Apprentices. We have been serving the Calgary area for over 12 years and have developed strong relationships with our customers in that time. We are a trustworthy and approachable company that meets or exceeds the standards of the Canadian Electrical Code while respecting your property.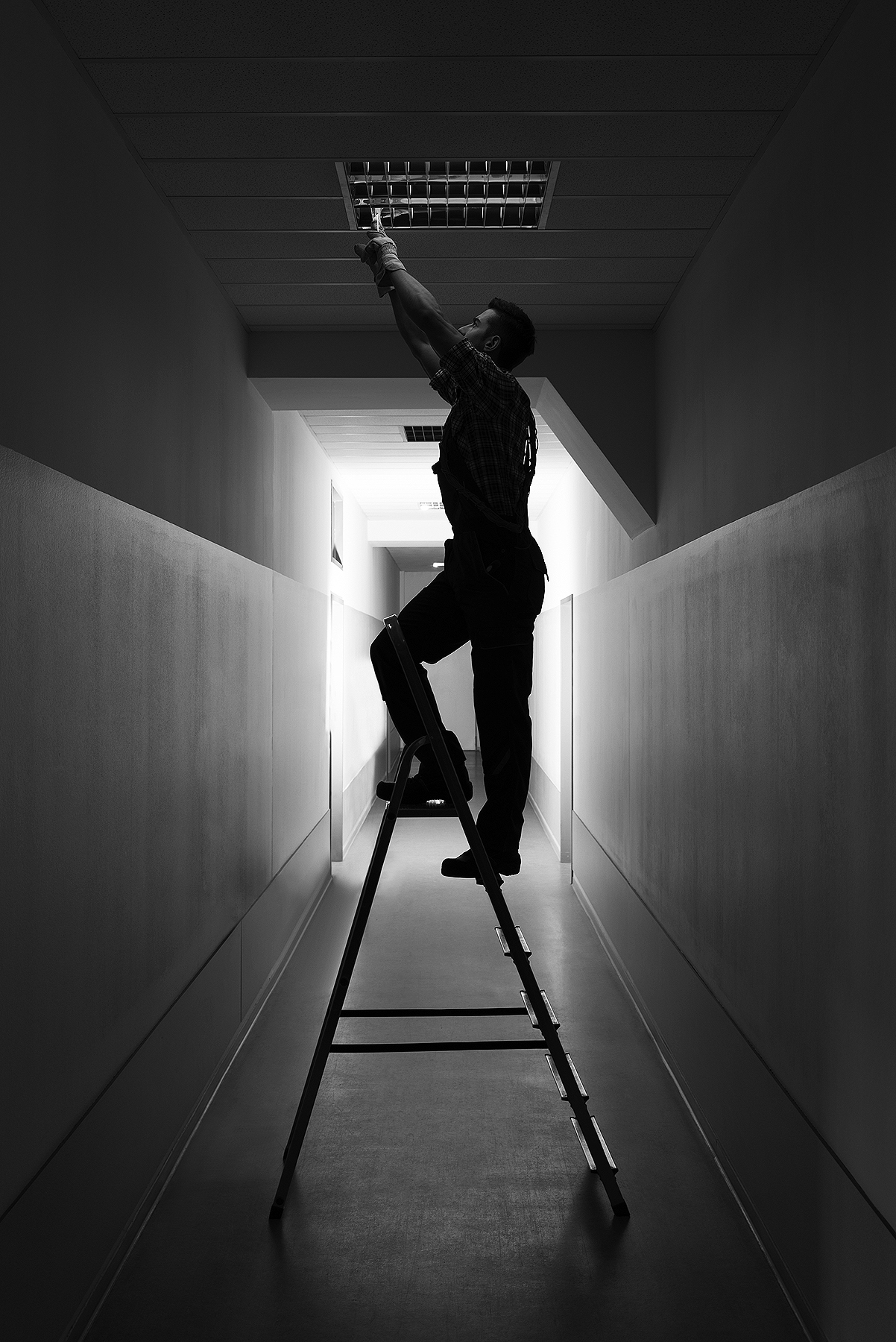 We offer a high quality and consistent service to our customers. Westsprings will do the work you request and offer our advice while complying with electrical standards. There are a number of services we offer including Commercial, Residential, Communications, Service and Maintenance.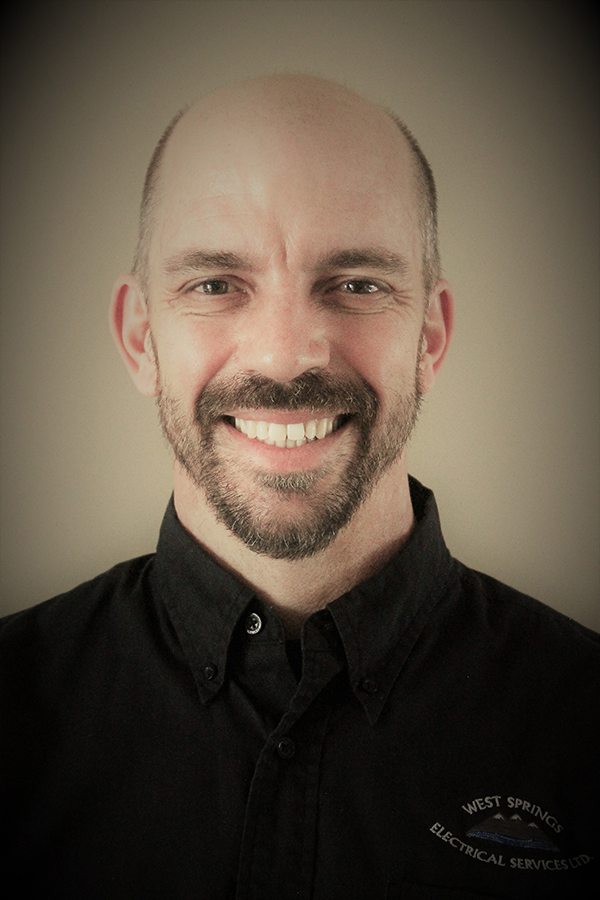 We offer a variety of services ranging from changing lamps and ballasts to new office and warehouse projects. We also offer emergency lighting, fire alarm, tenant improvements and new installations.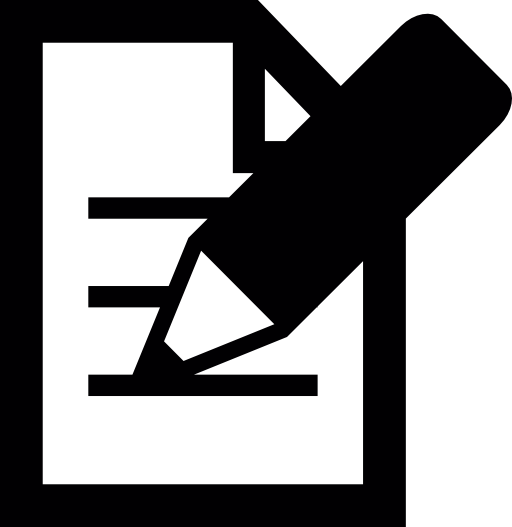 We are able to help you with all your residential electrical needs: new construction, house and kitchen renovations, basements and panel upgrades are just a small sample of the projects we take care of.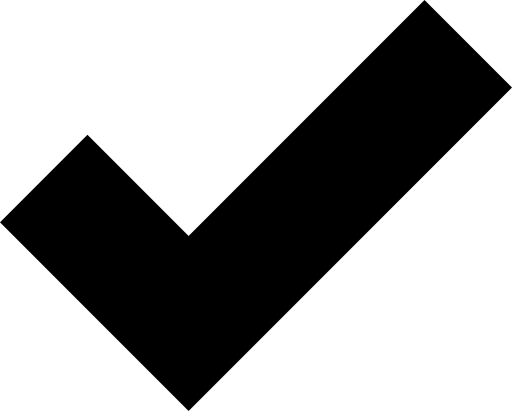 Whether you are wanting to add data cabling in your home or looking to re-wire your office, we provide complete services in data cabling, terminations and testing and installing patch panels.
Customer Service and Quality workmanship in all areas of our commercial, residential and data communications services.
Work within your budget
We will meet with you for a consultation, whether the project is a full renovation or just doing a minor repair. We can go through your wish list and give you some options that will fit within your budget, or even do the project in phases if that makes it easier. If you want to plan for the future we can give you some options that may not be a huge expense to make it easier for you when you are ready to do that work.
Offer advice and experience
Our team has over 30 years of experience in the industry and we have seen many changes with products, electrical code standards and trends. We will not only be able to give you options with our experience, but if you want our advice on anything electrical we are here to help.
Do only the work you need done
We can look at a project and assess what needs immediate attention, items that should be attended to soon and items that meet electrical code standards and do not need any additional services.
Assess the working area
When we enter a job site, we always look to see what items in your home or office need to be protected and take steps to ensure they are covered from dust and damage. This includes assessing if we are working in a finished area, cutting holes, climbing into your attic or working in an unfinished basement. We pride ourselves on ensuring your home is taken care of in the same manner we take pride in our home.
Respect your property and belongings
We will make sure to treat your home and the items in it with respect. We will make sure we cover furniture and items in our work areas and we will also let you know if we need something moved to ensure we protect your personal belongings.
Make sure you are happy with the work before we leave
We will make sure to check the work that has been done and that you are satisfied with it.
Make sure the job is done to your satisfaction
We want you to be happy and I do not want you to see my face on anything that you are not happy with any part of the work that has been done.
Communicate with you
We will make sure that there is communication and that times, dates and scope of work are discussed. If something does come up, we are here to work with you to fix these issues and ensure the project stays on track. We will make sure the job is done right.
CONNECTING YOU WHERE IT MATTERS —
Make sure the lights are on
There are many reasons why you need an electrician, to add light, wire your basement, do service changes, and many more. We know there are hundreds of companies out there that are capable of doing the job, however, we will take it a step further and treat your home like it were our home making it an easy choice for you on who you hire for your next project.
"We have used Dean and his team at Westsprings Electrical on numerous residential and commercial renovation projects. His crew is ethical and efficient, they make educated suggestions and are one of the reasons our projects run smoothly."
"We highly recommend Westsprings Electric and Dean Rinehart for any residential or commercial electrical and data wiring needs. We appreciate that Dean and his team of professionals share our common values of integrity, honesty and collaboration. When it comes to what is best for our clients we want to ensure that the electrical advice that we are sharing is rooted in what is truly best for our clients. We trust Westsprings to thoughtfully direct us based on the unique circumstances of each project, with respect to the outcome our clients are looking for, and to provide professional feedback and guidance so that we can make informed decisions. Thank you so much for being such a fantastic part of our sub-trade team!"
/////////////////////////
If you have any questions or would like to talk to us more, please feel free to reach out via our contact form or give us a call.
Phone: 403.288.3000
Cell: 403.992.7288
Quotations are always free.